Welcome to Living, Clancy Quay style.
Join us as we unpack the best to Eat, See & Do on your Clancy Quay doorstep. Immerse in the area and get a taste for how calming yet colourful life can be when parklife and streetlife seamlessly meet. We'll be inviting guest contributors to give us the lowdown on the best places to eat, to visit and to spend time. Come join us as we uncover a world of potential for those who want city living that gives them so much more.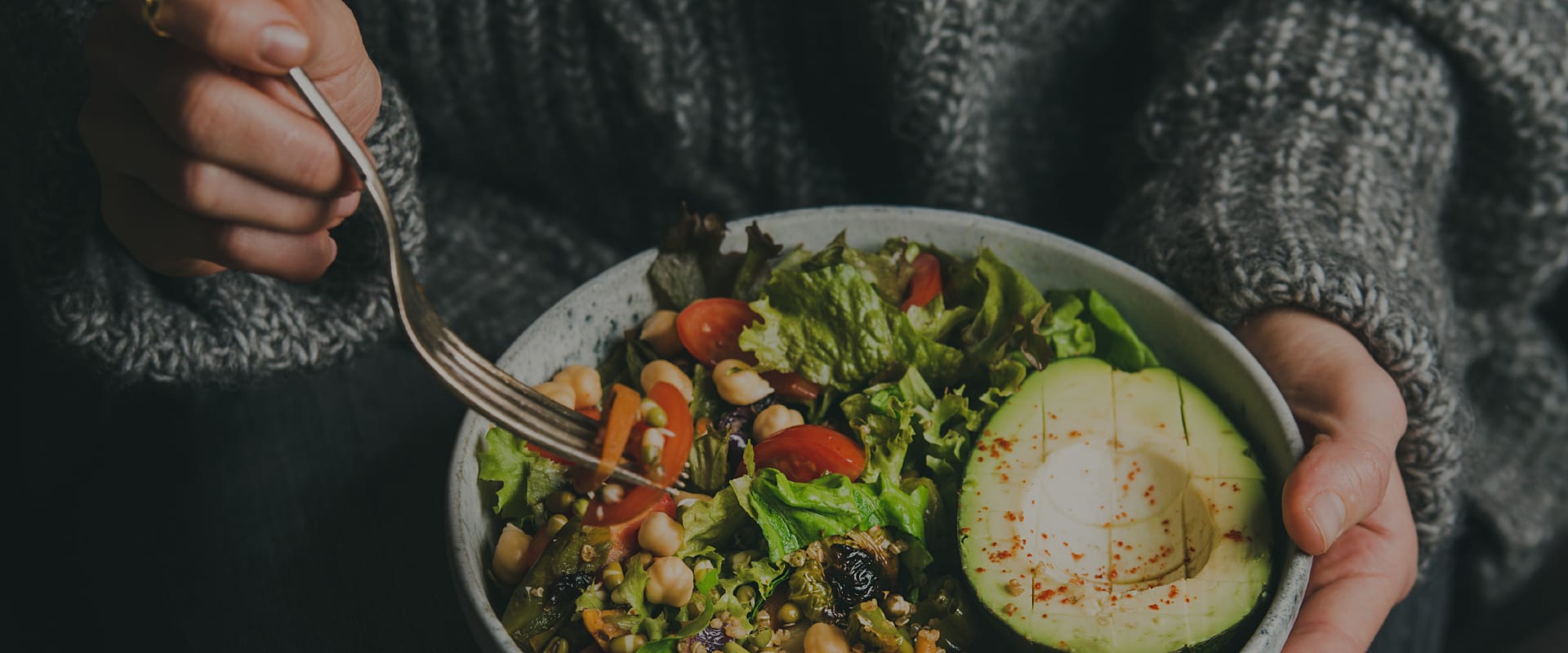 Eat
Explore the Dublin 8 food map, where eclectic eateries meet authentically Irish produce. Eating local never tasted so good.
See More
The challenge is upon us; we've picked and rated our top 5 choices. This time we've stayed largely within our immediate stomping ground of Dublin 8 but strayed just a little beyond too.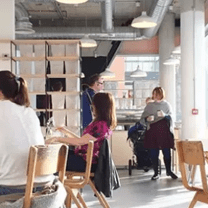 Storyboard
Ideally situated in the heart of Clancy Quay, these sleek & minimalist Scandi-style interiors provide the perfect backdrop to enjoy a refreshing brunch offering. With unusual twists to classic menu essentials, Storyboard has all the ingredients for making food fun.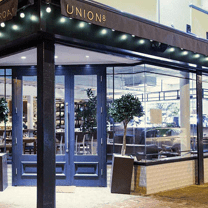 Union8
Modern and contemporary food with a drinks menu to match. With an exclusively gluten-free offering, to-go coffee and a pet-friendly atmosphere, this hotspot caters to any and all.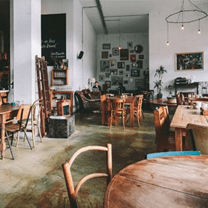 The Fumbally
Serving an extensive menu of health-conscious dishes and locally-roasted coffee, The Fumbally is the perfect spot to enjoy your morning brew.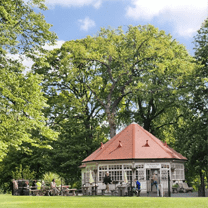 Phoenix Park Tea Rooms
Serving specialty organic tea, tasty lunch options and a selection of delicious sweet treats, it's clear to see why this famous spot has been the go-to for many since the 19th century.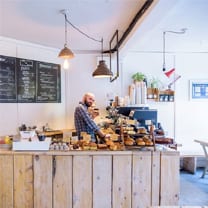 Two Pups
Modern, fresh and specialising in all things vegan, Two Pups provides the ideal brunch menu with even better coffee.
Choose your favourite from our top 5 choices of restaurants and cafés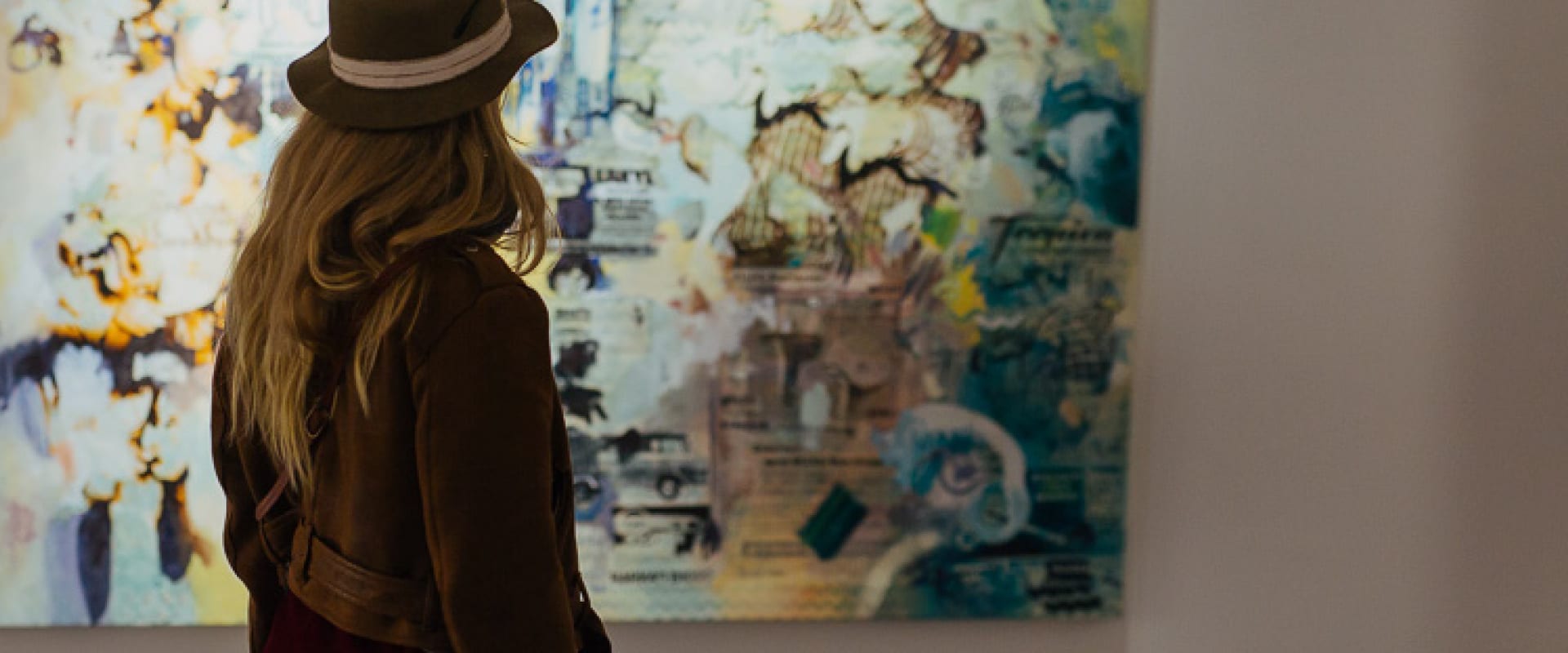 See
Discover the treasures of Dublin city from your very own doorstep, where traditional heritage meets contemporary influence.
See More
Start at the cobbles of Clancy Quay before wandering round the corner to the War Memorial Gardens and Kilmainham Gaol. Spot the native deer of Phoenix Park. A feast for the eyes awaits in the Museum of Modern Art, just an 8 minute walk from home.
Resplendent with good coffee shops, trendy wine bars, great venues and Dublin's largest park, Dublin 8 is quickly becoming one of the most vibrant areas in the city.
Visit Dublin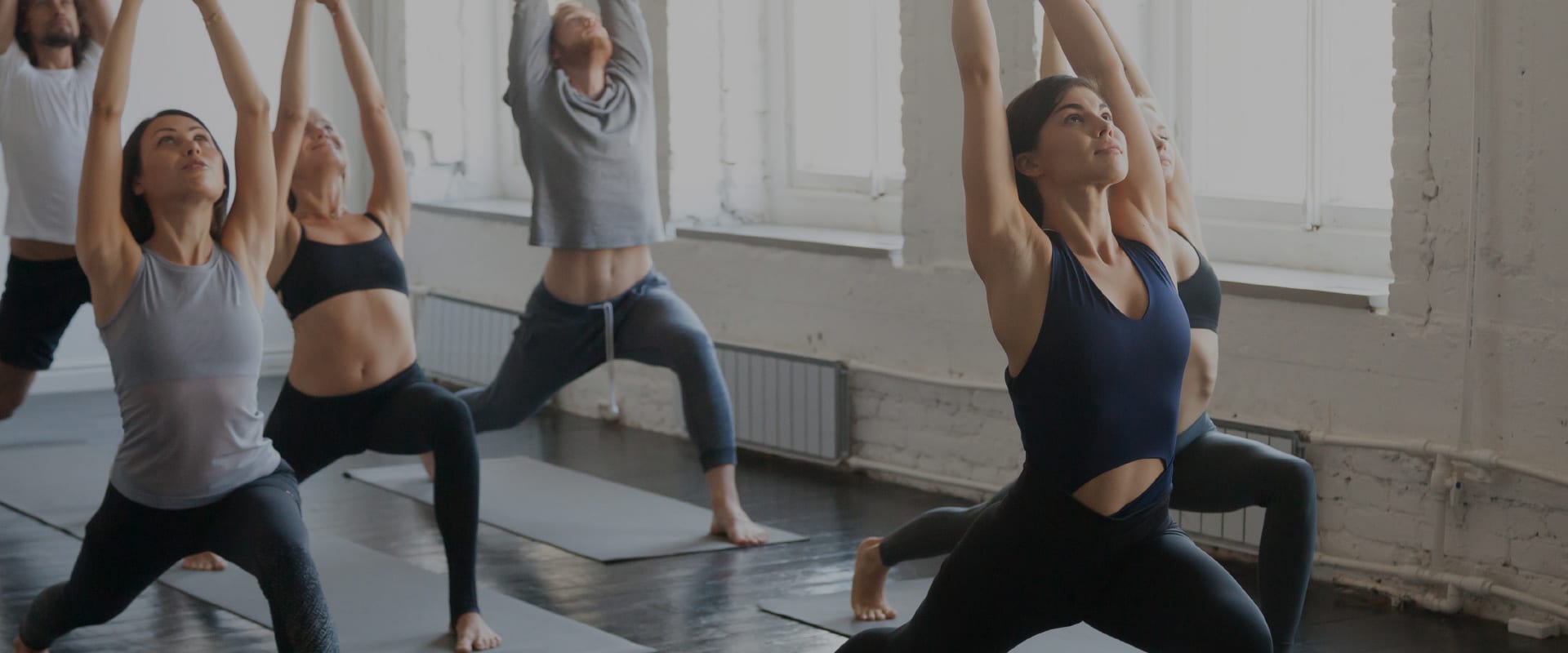 Do
We've come through a period of isolation at home. Now, feel free and immerse yourself in everything the community has to offer.
See More
We have a heightened appetite for trying new things; walk into different spaces and see what they have to offer. This month we're balancing day-time relaxation with unforgettable nightlife, all available right at your Dublin 8 doorstep.