We've been thinking it over and have finally decided: the best part of the day is that very first sip of coffee upon waking. When it's made right, of course. There's nothing worse than coffee that's too bitter, too weak or most importantly, too cold. With the exception of an iced coffee in the summertime, of course! Today, we're playing tour guide, perusing you through our top 3 coffee spots in Dublin 8.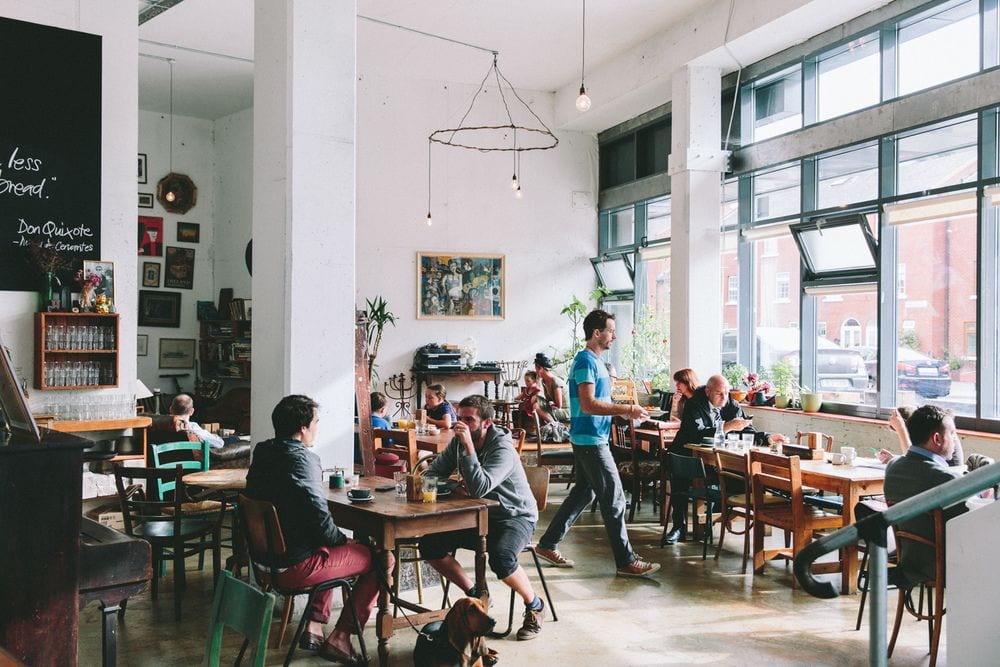 Well-located on Merchant's Quay, the Fumbally feels like home the second you step through the door. Dappled with vintage-esque decor and mismatched chairs, your eye is instantly drawn to industrial-style light fixtures and a quirky gallery wall to the back. The perfect place to have your morning brew, if you ask us. The Fumbally regularly support and purchase produce from local businesses and specialist coffee roasters, what's not to like about that? They regularly switch out their roasts for variety, and even create their own vegan milk alternative: sunflower milk! Definitely one for our coffee bucket list, be sure to pop in first thing.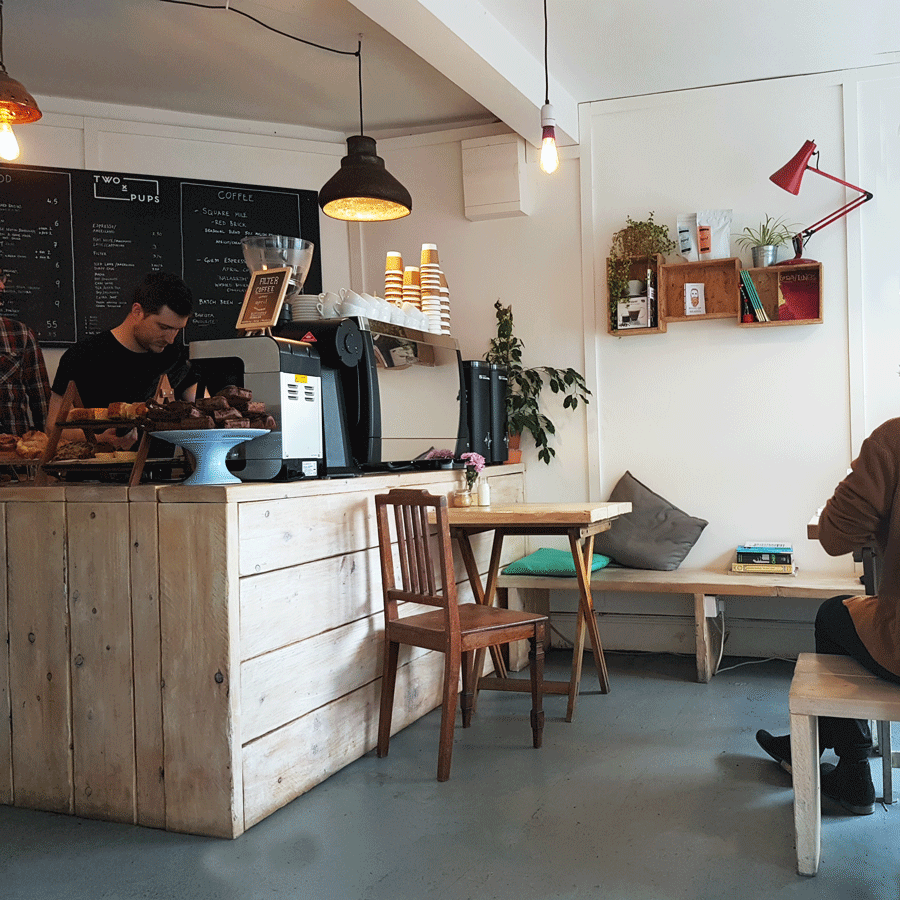 An ideal brunch scene with even better coffee, what's not to love? Modern and fresh, Two Pups is more than easy on the eye: with Scandi-style light walls and coordinating furniture, their minimal yet edgy aesthetic is entirely unique to Dublin. Specialising in all things vegan, you'll be glad to know that there's a range of sweet treats to go with your life fuel (yes, we mean coffee). When you hear the words "Two Pups", "the best flat whites in town" come not too long after. Tempted?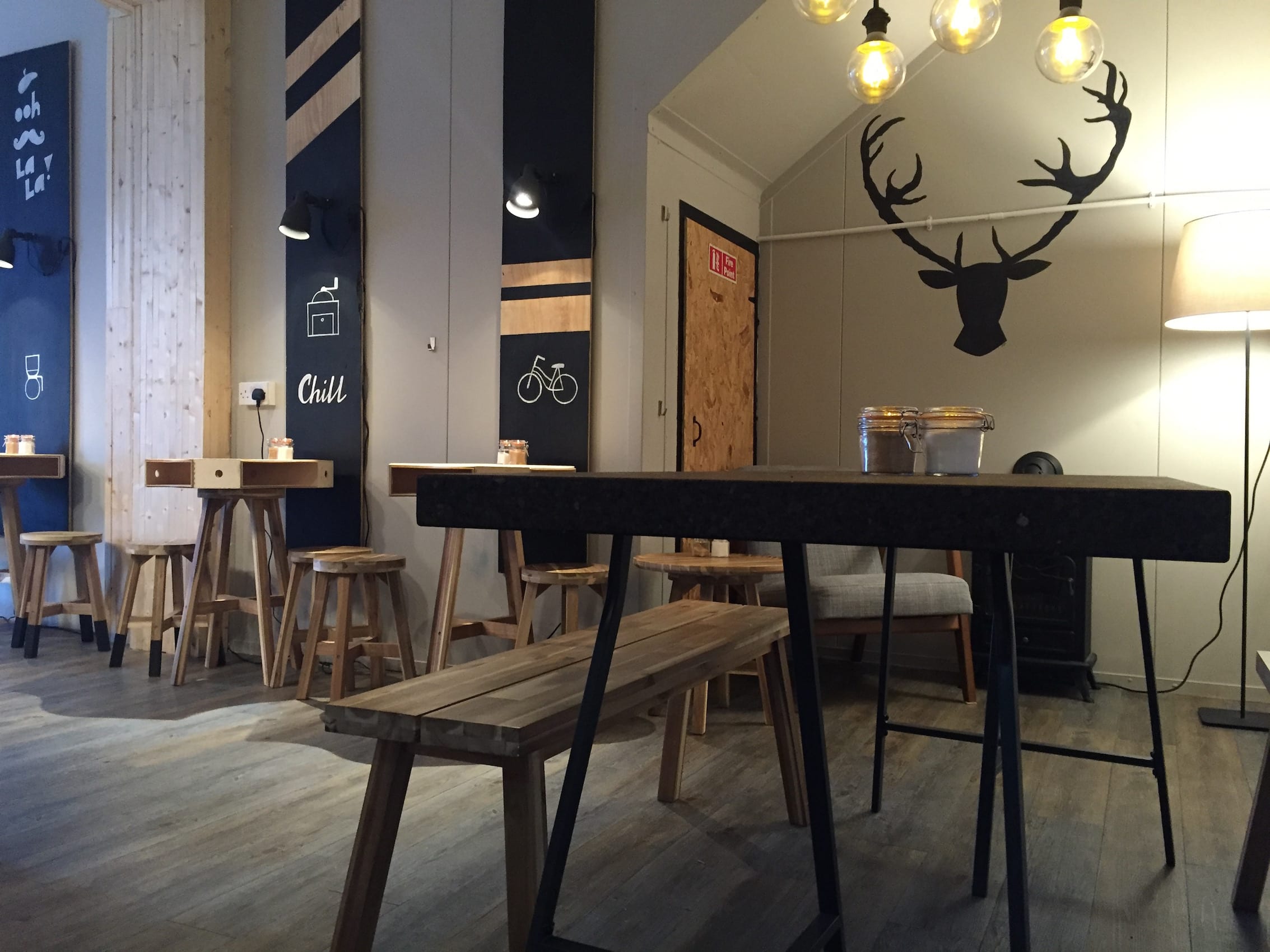 Legit Coffee is just that: legit. Located on Meath Street, Legit Coffee have a diverse coffee offering that'll leave you spoiled for choice: with everything from black, filter, flavoured and the rare Matcha latte, every visit to Legit Coffee warrants trying something new. The cherry on top of these coffee connoisseurs are their interiors. Highlighting ultra-modern concrete features and vibrant plant life arranged throughout, Legit Coffee is the ideal coffee spot for Generation Z. Because everyone loves that perfect aesthetic Instagram shot, right?