See
Things to See in Dublin 8
This Month's Top Five Things to See in Dublin 8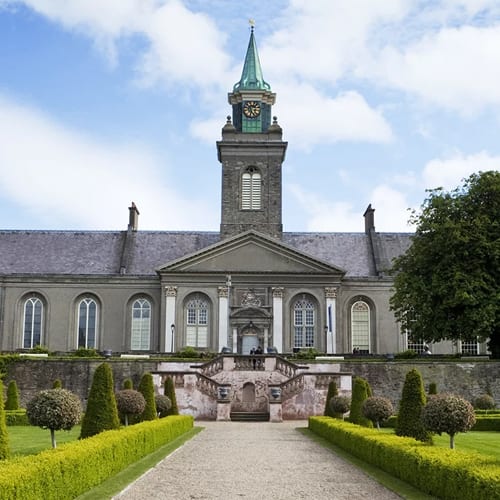 IMMA
The Irish Museum of Modern Art encapsulates the works of both Irish and international artists through exhibitions, projects and commissions. It's also home to the National Collection of Modern and Contemporary Art, which features over 3,500 artworks grown over the last 30 years – a magical, artistic afternoon in the making!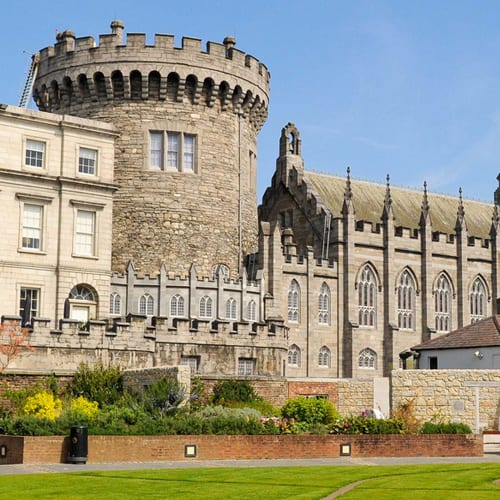 Dublin Castle
Originally a 12th century Norman fort, the modern-day Dublin Castle has developed into so much more: a conference centre, a major Irish government establishment and one of Dublin's hottest tourist attractions. Take in a slice of home history that's right on your doorstep; a visit to Dublin Castle is not one to miss.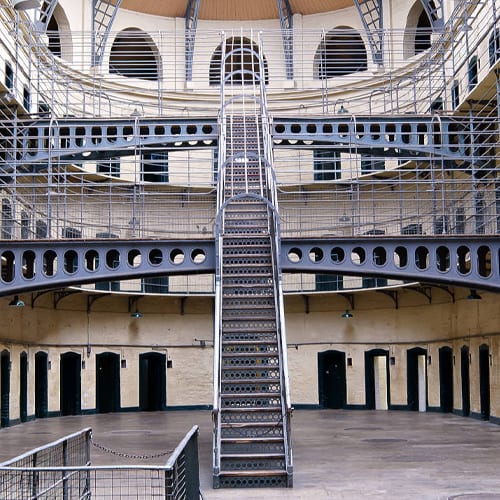 Kilmainham Gaol
A major part of Irish history, its presence highlights a number of important events on Ireland's timeline: the Anglo-Irish War, the Irish Civil War and numerous rebellions to name a few.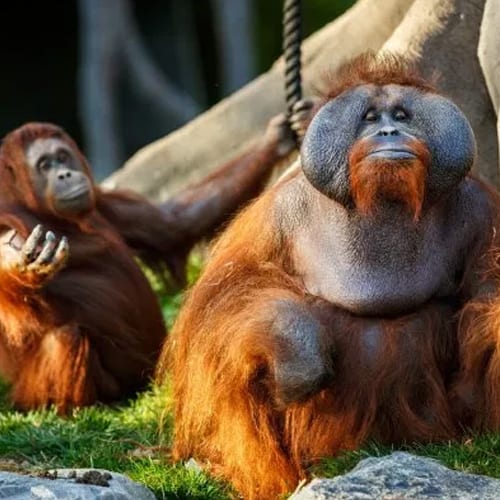 Dublin Zoo
Embrace another world in the African Plains and Kaziranga Forest Trail, slither your way through the Reptile House and live in the meow-ment in the World of Cats. Covering over 69 acres and taking around three hours to explore, you can be sure that you'll reach your daily step count (or more!) during a visit to Dublin Zoo.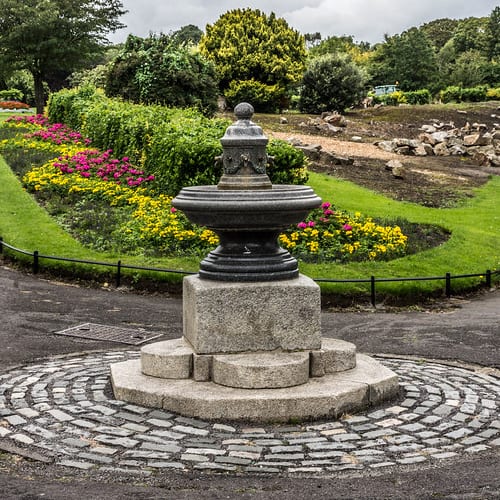 The People's Gardens
Located in Phoenix Park, The People's Gardens are overflowing with Victorian-esque flower beds, a large ornamental lake, a variety of picnic areas and a children's playground too. Fun for all the family, wouldn't you agree?
Explore the sights of Dublin 8