There are endless benefits to getting out for a walk; keeping fit, clearing your mind and improving your overall health being just a few. But the best walks encapsulate something extra: the scenery. Stunning views and points of intrigue make it all the more worthwhile. With that sentiment in mind, today we're placing our focus on the most scenic walking routes in the Dublin 8 area.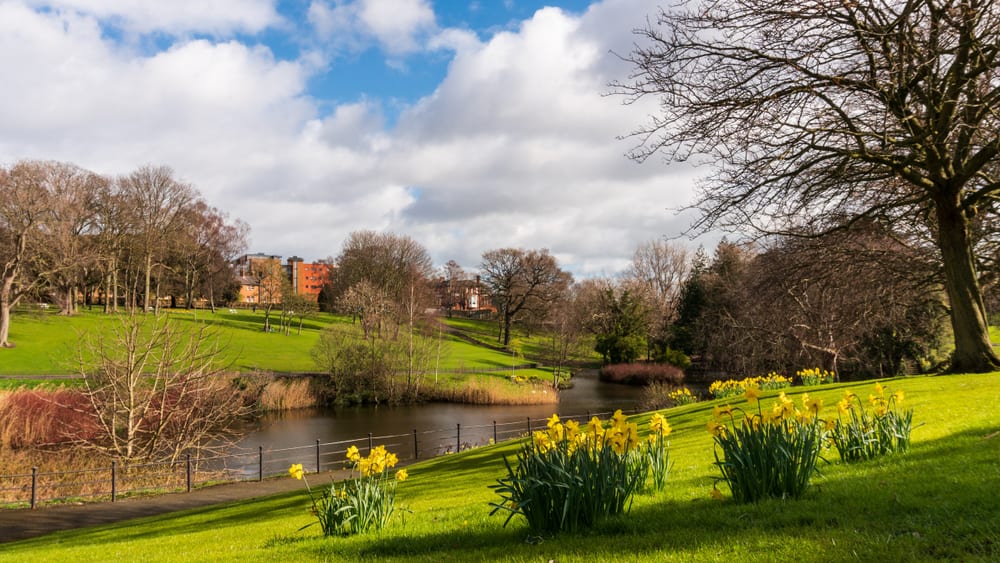 Any time of day and year, Phoenix Park is a welcome favourite due to its vast size and central location. Making up a whopping total of 1,747 acres, you definitely won't see it all in one day. The advantage? It provides a different walking route during every visit, and never gets mundane or repetitive. We've previously posted about the 5 essential sights to see in Phoenix Park, how to have the perfect day out there AND we've given a sneaky mention to the Victorian Tea Rooms in another post too, so why not plan your walking route around some of the above? With an endless scape to venture through, it'll take quite a while to complete. All the more reason for repeat visits, wouldn't you agree?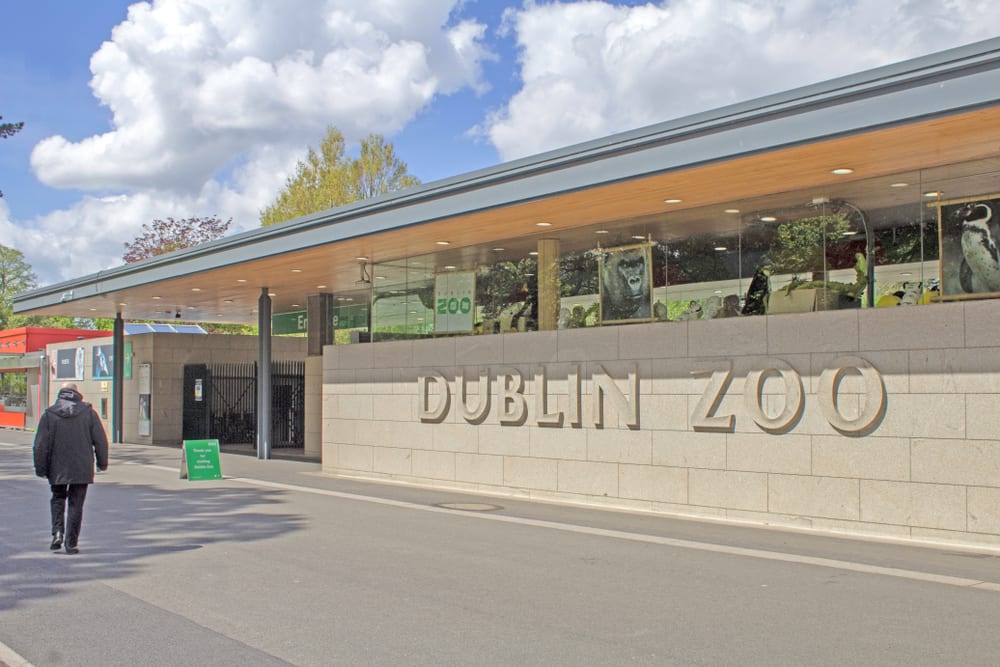 Because who said you can't walk and enjoy all of the incredible wildlife? Two birds, one stone. Covering over 69 acres and taking around three hours to explore every nook and cranny, you can be sure that you'll get your daily step count (or more!) in during a visit to Dublin Zoo. Embrace another world in the African Plains and Kaziranga Forest Trail, slither your way through the Reptile House and live in the meow-ment in the World of Cats. And don't forget the World of Primates – it's chimply fantastic! Through all the intrigue and wonder, you'll take in a welcome breath of fresh air and reach 10,000 steps without even knowing it! Make sure to stop by the Meerkat Restaurant to refuel – you're going to need it!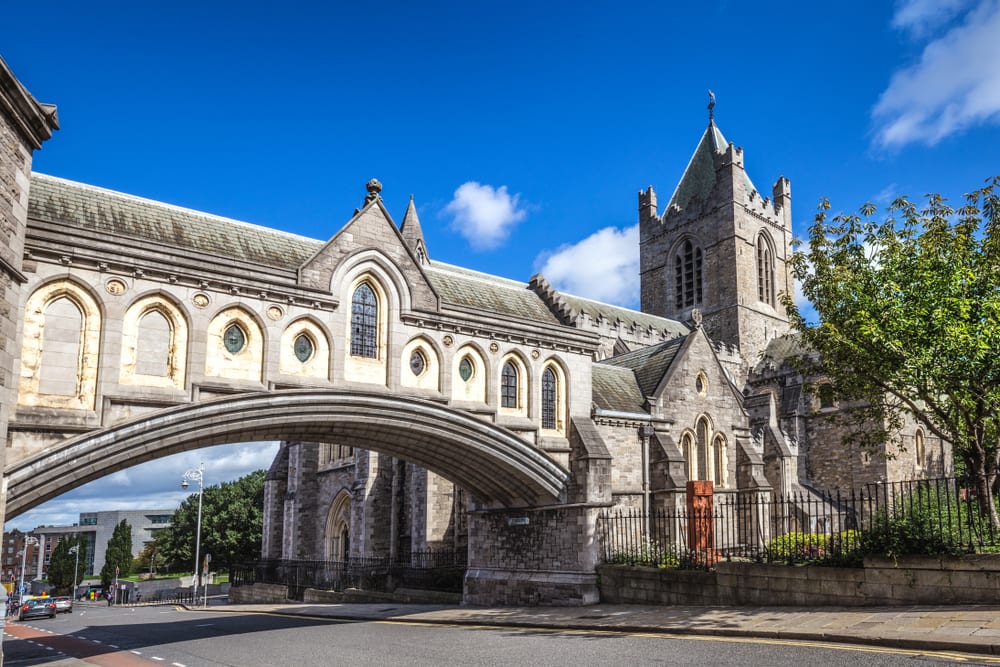 If you were ever in need of an introduction to Dublin City, the wander between these two major landmarks is the best way to do it. It's easy to take the easy route down Dame Street, but there's always a way that sparks a little more heritage and a lot more excitement. Peruse the city's famed haunts on Westmoreland and Fleet Street, such as the Waldorf Barbers and The Palace bar. Fun fact: it was the go-to spot for a number of well-known Irish writers and poets: Patrick Kavanagh and Flann O'Brien being the usual suspects! There's also some incredible street art to see along the way, which can be found throughout Temple Bar. Don't forget the must-visit spots on your city wander: The Chester Beatty, National Photographic Archive, City Hall and the Gallery of Photography. The last leg of your journey leads you into Dublin 8, à la Christ Church Cathedral. Dating back to the 11th century, it was the burial place of Strongbow (Richard de Clare) and features a crypt within. An atmospheric end to a refreshing city circuit, don't you think?