Food – the one thing that always brings everyone together. Whether it's a chat over coffee or a long overdue catch-up over dinner, we're thinking only of the best – in terms of memories AND food. With endless options to choose from in the city, today we're honing in on home – Dublin 8. Here are three of the best restaurants and cafes in the local area. Enjoy!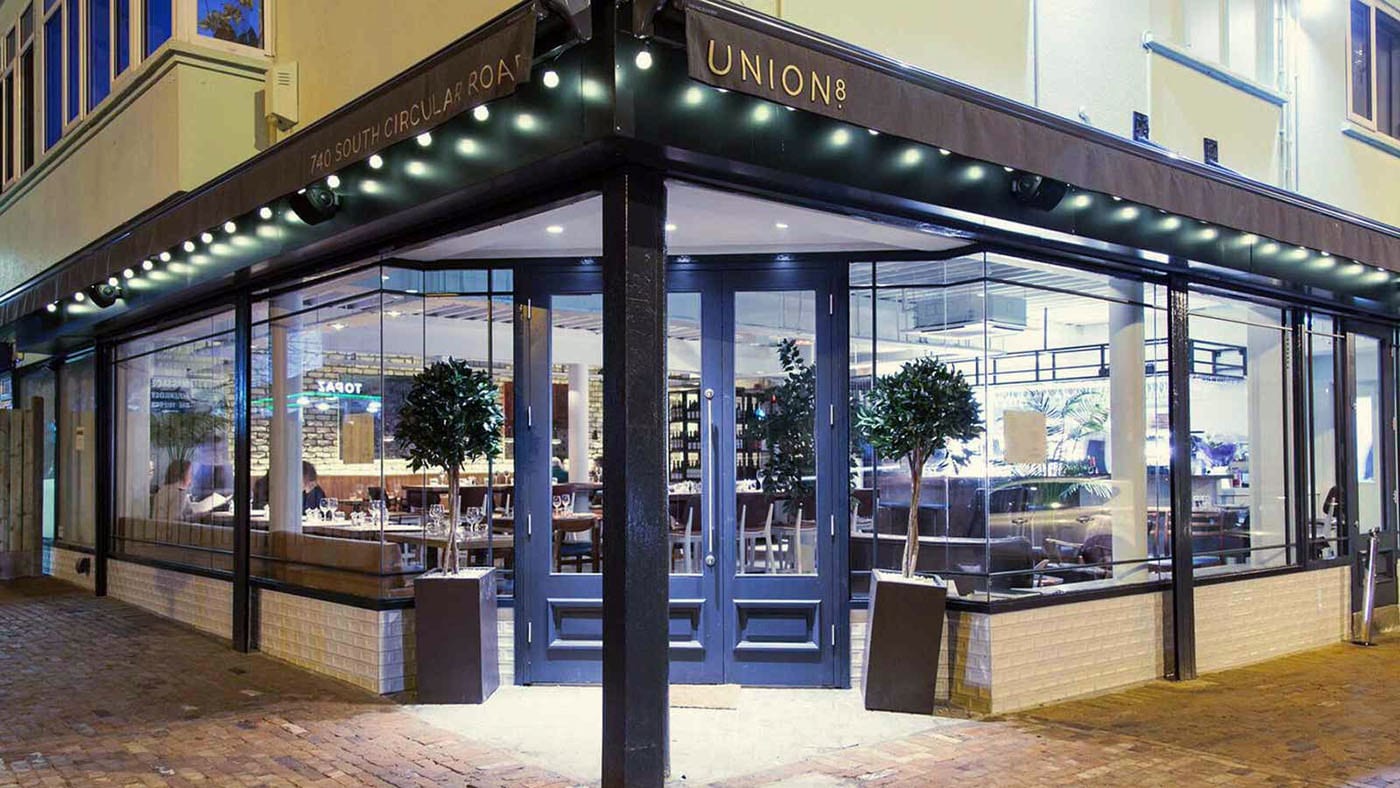 Found at the heart of the bustling Dublin 8 at 740 South Circular Road, Union8 specialise in modern and contemporary food with a drinks menu to match! Their menu is almost exclusively gluten-free in order to cater to any and all palettes. They prioritise three things in particular for their customers: good service, good food, good place. All things luxe and essential are covered when it comes to food: from your upmarket venison or fillet of beef to your quick coffee stop on a busy day. With a multitude of menus to choose from ranging from dawn 'til dusk, it's a definite go-to any time of the day! It's the perfect spot for a bite to eat during summer too – your canine companions are more than welcome to join you as you enjoy your meal out on the terrace! We're summing up Union8 in just one word: bliss.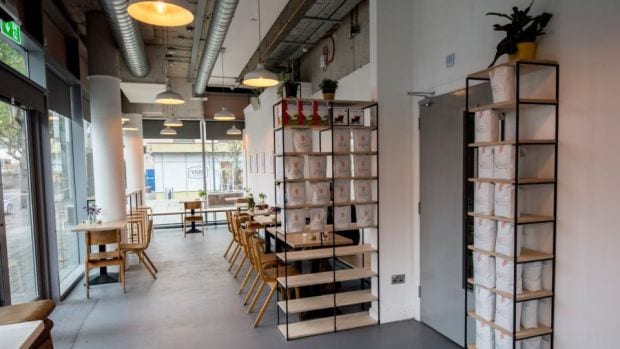 Storyboard is made up of sleek and minimalist furnishings and Scandi-style interiors, complete with concrete flooring, exposed ceiling ducts, industrial-esque light fittings and stylish potted plants littered throughout. And better yet, the food is just as inspired and refreshing as their interiors! Featuring all of the necessary ingredients for making food fun, it's easy to see that the menu has been tried and tested to absolute perfection. Some of the scrumptious options that caught our eye were the kimchi pancakes with scrambled eggs, the Shojin salad and the piece de resistance: bechamel beans on toast. If you still needed convincing, their coffee's just as good as their food, they do their own branded Keep cups and yes, they are in fact dog friendly. New brunch spot, anyone?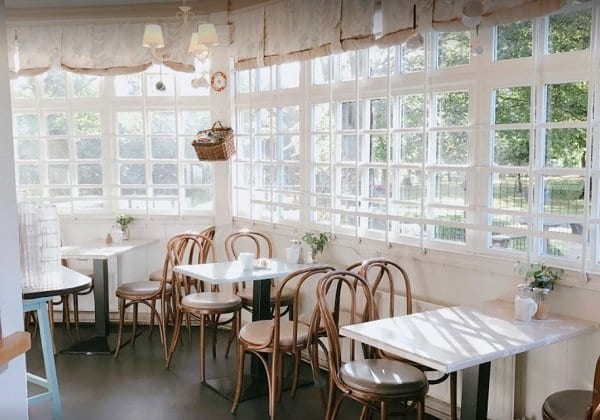 Constructed in 1896 and a popular Dublin hot spot since the 19th century, the Victorian Tea Rooms at Phoenix Park have become world famous over time. This stunning landmark building originally cost 340 pounds to construct and has caught the eye of numerous film makers and artists throughout the years. Serving speciality organic tea and coffee and a selection of delicious sweet treats, it's the perfect stop-off point before venturing through the park or Dublin Zoo. They also have some tasty lunch options if you're fuelling up for the day: soups and salads, baked potatoes and paninis, which can be enjoyed both indoors and al fresco, weather-dependant. An oasis right here in Dublin, it's the perfect go-to for lazy summer weekends. Already planning your next visit? We know we are!