If there's one thing that the Irish are known for doing well, it's the tasty tipple that we all enjoy at the end of a long day – alcohol. From a smooth glass of uisce beatha neat on the rocks to the creamy black pint that Ireland is so well-known for, there's numerous ways to take in your heritage – even through your taste buds! Here's 3 must-visit distilleries, all conveniently located close-by in Dublin 8.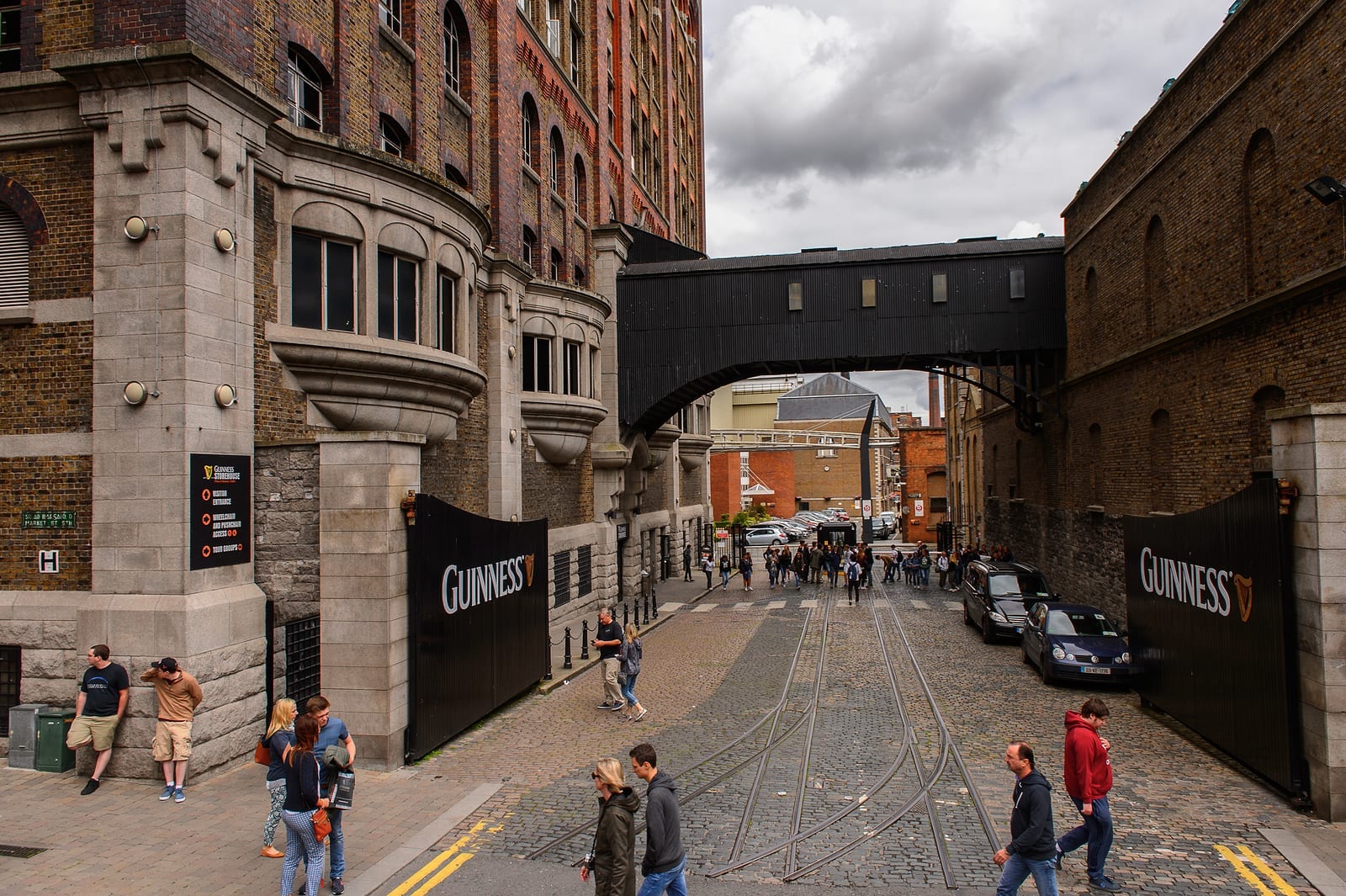 Whether you're visiting from afar or it's on your doorstep, the Guinness Storehouse tour is a must for anyone who sets foot on Irish soil. As you peruse the 200-year-old Guinness brewery, you'll get in on all of the behind-the-scenes action at St. James' Gate – exploring the Roasthouse, Brewhouse 4, as well as the underground passenger tunnel. Also on the cards is the chance enjoy a guided beer and food tasting, exclusive sampling of limited-edition brews AND a parting gift from the Guinness team before you leave. Three words: sign us up!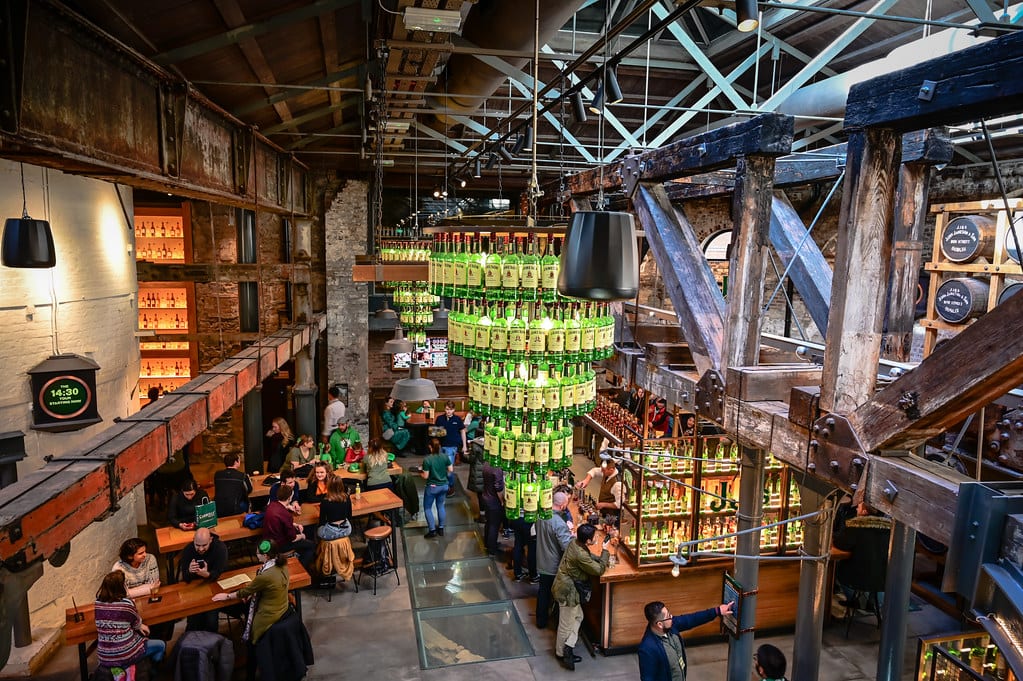 If you're a whiskey fan (or not – it's a fun day out regardless) with a free weekend, then this one's for you! Enlightening you on all things Jameson, you'll experience their story, process and taste, including a complimentary drink to enjoy in JJ's Bar. Fun fact: they also do this tour in French! There's a variety of versions of the Bow Street Experience to choose from, with additional activities like the Live Maturation Warehouse Visit or Secret Tasting. There's also a number of ways you can learn the whiskey trade straight from the professionals – they do classes on whiskey blending and whiskey cocktail-making too. With just one visit, you'll be a whiskey aficionado in no time!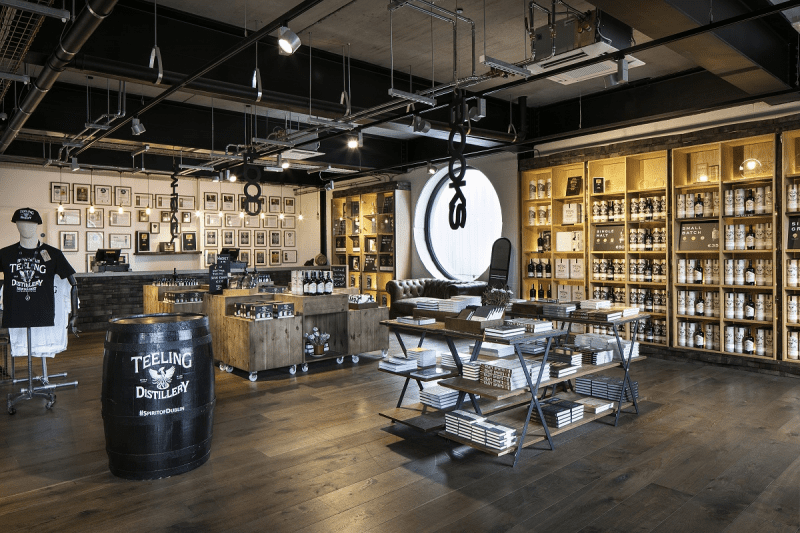 Ever wanted to experience the complete whiskey making experience? You'll be very much in luck at Teeling Distillery! For the past 125 years, Teeling Whiskey has been known across Ireland as the home to spirit of Dublin, with its rich texture, spicy flavour and creamy consistency. The tour has multiple options to suit every visitor, entailing an exploration of whiskey through the years and an in-depth look at what goes on day-to-day in the brewery itself. Polished off with pouring and labelling your own bottle and a tasting of their famed creation, it's an ideal day out for whiskey experts and novices alike!