With springtime flourishing and summer just around the corner, Phoenix Park is where it's at for the foreseeable. With 1,747 acres to explore, it guarantees plenty to see and do all year long. If the perfect day out in Phoenix Park is on your agenda, here's our how-to with 3 must-do activities throughout the year.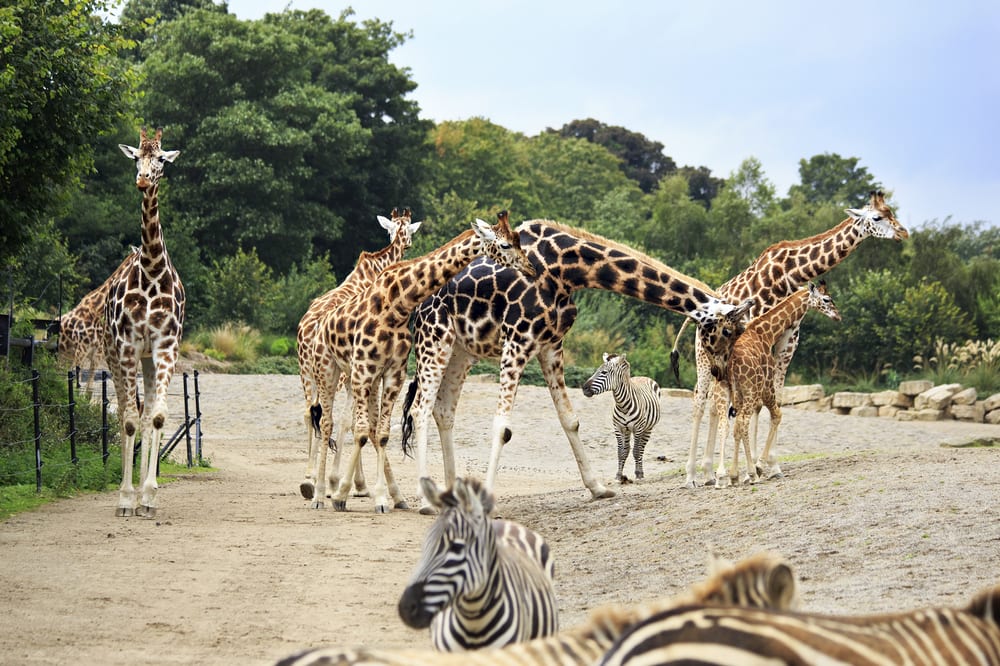 A highlight among animal lovers near and far, Dublin Zoo is one of the city's highlights for children and adults alike, especially during the summertime. Open since 1831 and attracting over 1 million visitors per year, Dublin Zoo is home to over 400 animals from across the globe as well as a diverse ecosystem – there's over 2,000 species of plant life too! Ensuring that their animals live fulfilled and healthy lives, Dublin Zoo is a home away from home for all the species it looks after. If you're in the realm of Phoenix Park, it's well worth a visit – it's located right in the heart of the park!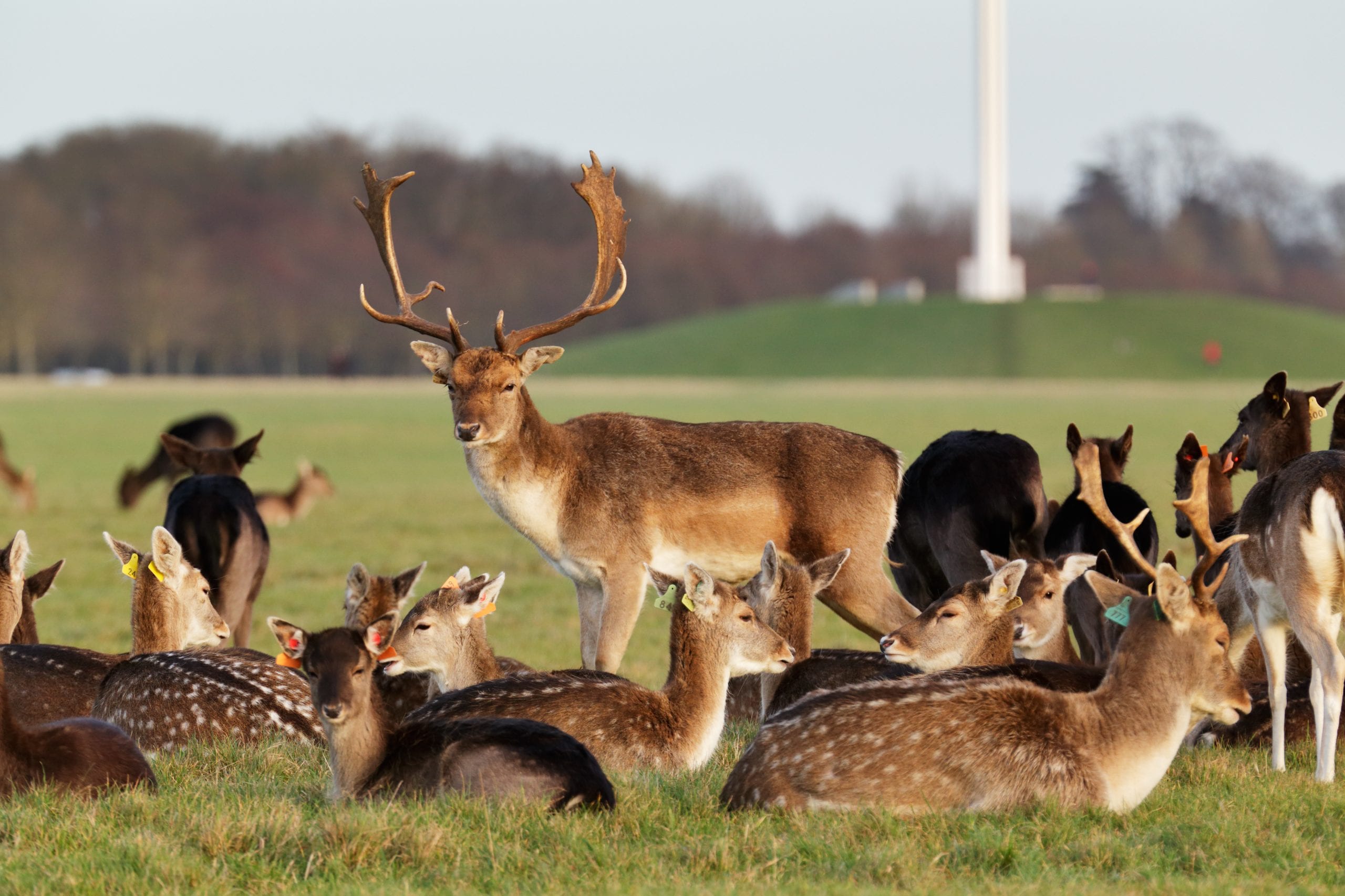 Fact: there are few things more majestic than seeing deer roam freely in their natural habit. Lucky for us, that happens to be right here in Phoenix Park! As wild animals tend to do, they're often wandering throughout the park, but they can usually be spotted close to the following landmarks: the Papal Cross, the Ordnance Survey and the American Ambassador's residence. Hint: because there's a lot of ground to cover, we recommend travelling by car, or better yet: by bike! They can be hired from the entrance of the park to ensure speedier exploration. If you're still struggling to find the deer, asking a park ranger on-duty is always a good idea.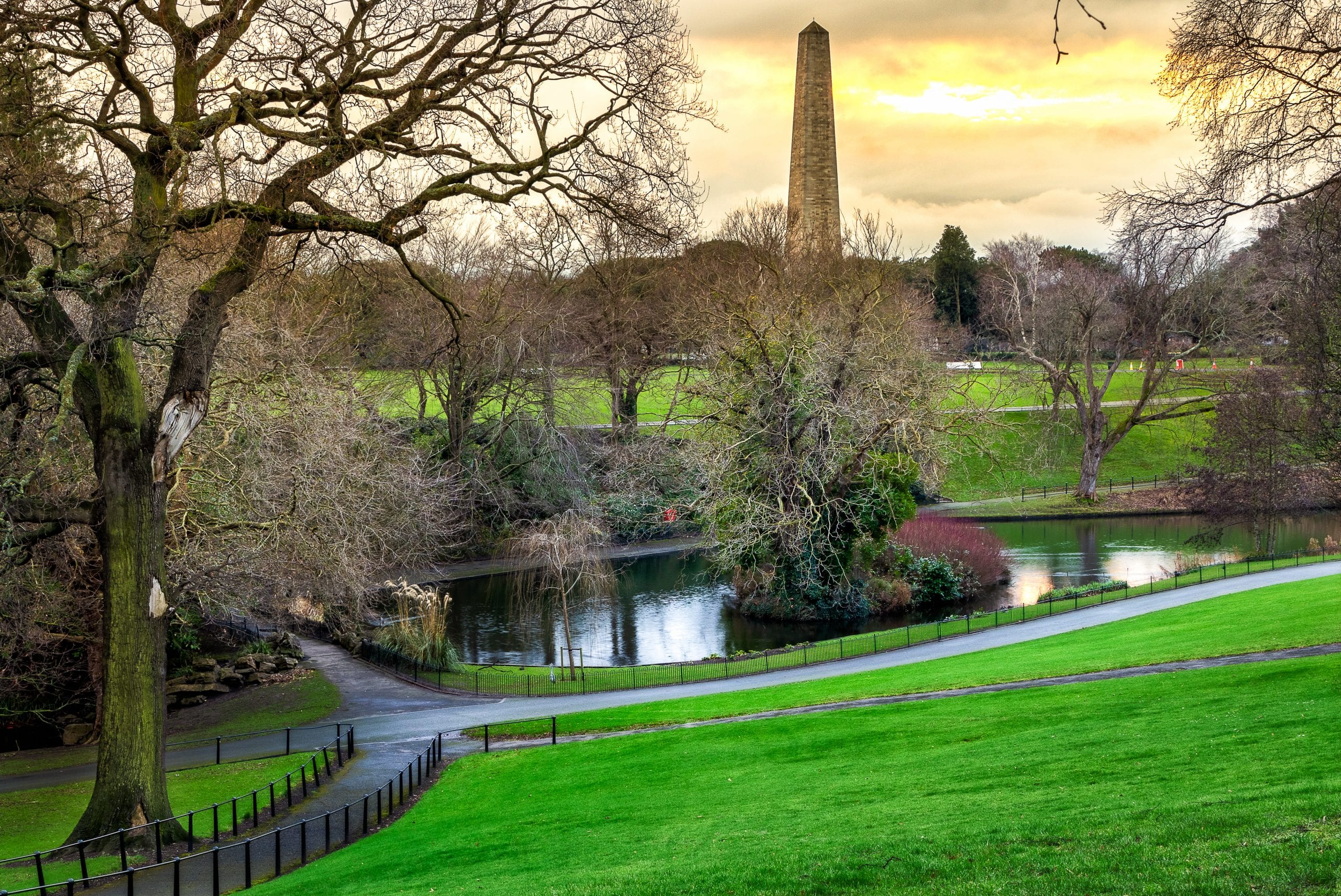 Maybe an obvious one, but an absolute essential on our list. The perfect way to kick off a Saturday morning is simple: clearing your head with a wander through the park. Slow or speedy, we're not knocking your preference! At just under 4 miles, the Phoenix Park trail is our forever go-to – perfect for all skill levels (famed athletes and rookies new to the game, you're both welcome!), it's the perfect route for spotting wildlife, walking or even running. Bonus alert – you can also walk your dog on this route! Just remember to keep it on the lead. Once the exercise is out of the way, the day is your oyster – picnic in the sunshine, anyone?