Something that we can all agree on – life can be incredibly hectic and stressful at times. At the end of a long day, all we want is to come home, put our feet up and enjoy a well-deserved glass of red. But sometimes, we need a little bit more than that to truly relax and refresh. Something that's not so standard and more so out of the box. With that in mind, today we're bringing you our go-to guide on relaxation right here in Dublin 8.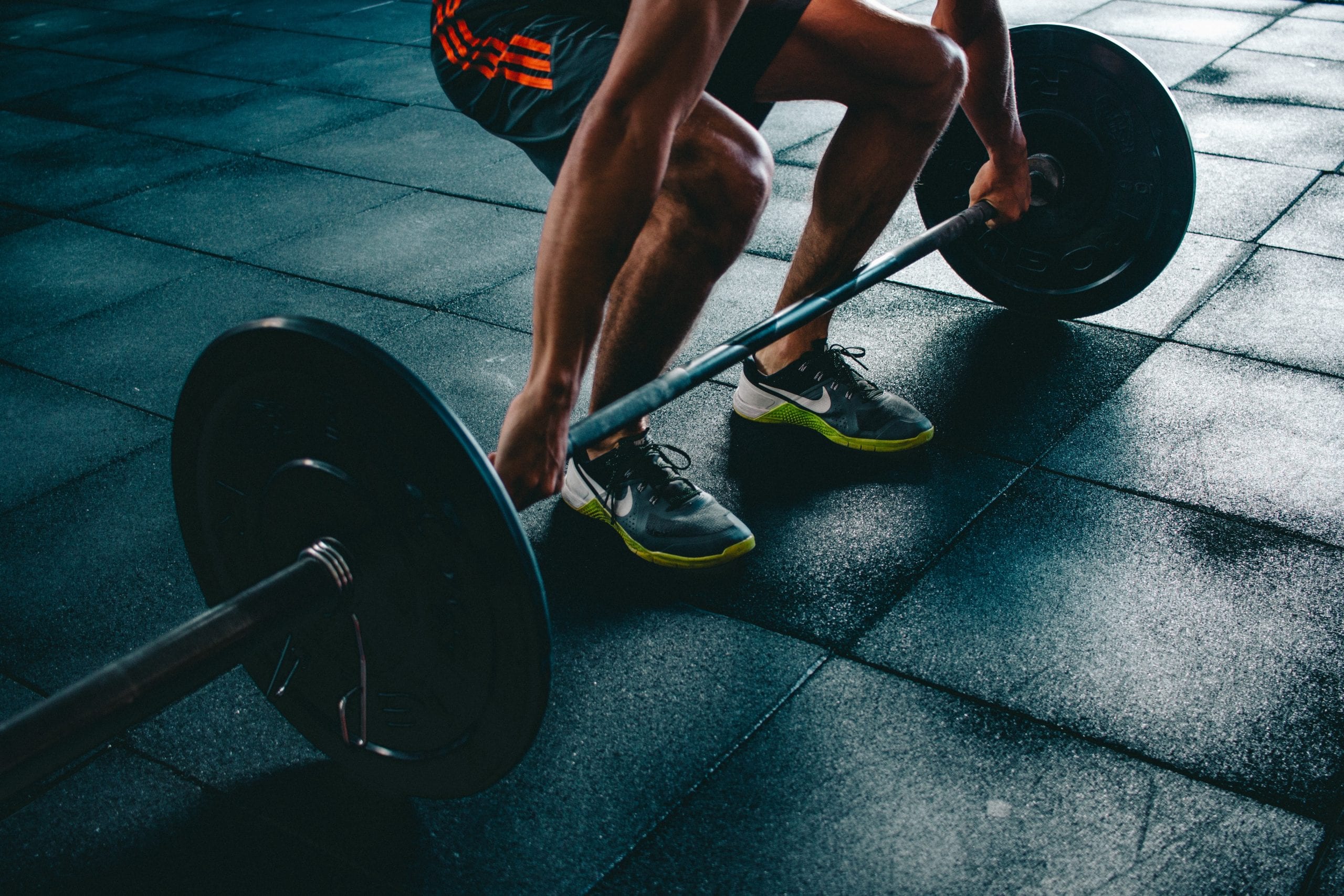 We know, the total opposite of sitting down and chilling – but hear us out. For some, exercise is the best form of blowing off steam and helping you to relax in the long run. 30 minutes or more of your favourite workout is enough to release all of those lovely endorphins that make us feel calm and more importantly, happy! Herberton Leisure Club on James' Walk make it easy with multiple membership options catered to you. They also have fitness training, weight training, group classes, a 12-metre pool, a hydrotherapy pool AND a spa area complete with a jacuzzi, sauna and steam room to boot! The perfect way to reward yourself once your workout is over, are we right?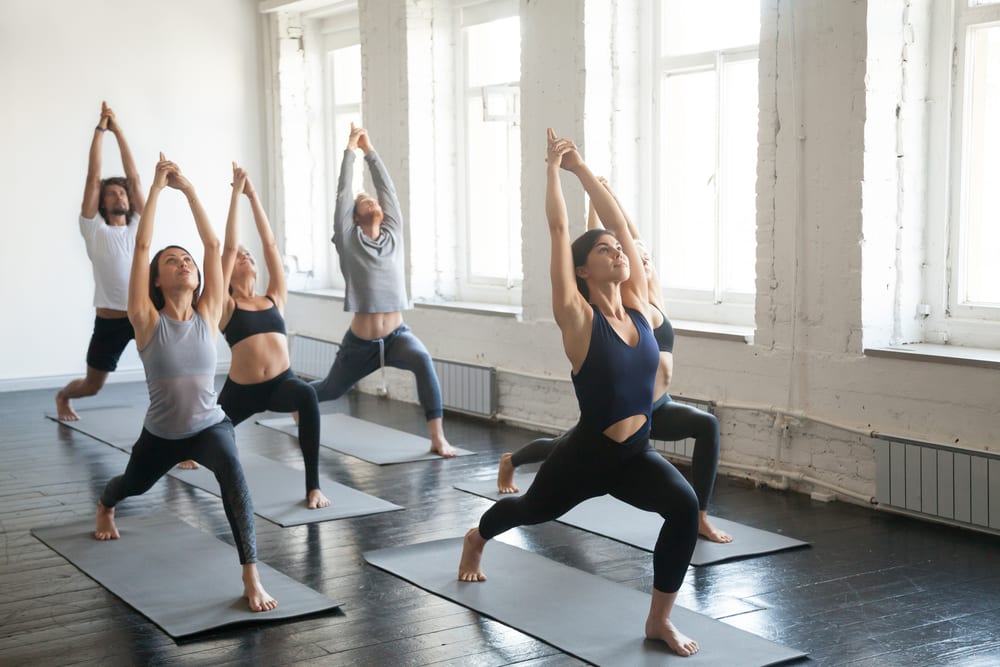 We all know yoga, but have you ever heard of HOT yoga? It's essentially just regular yoga but instead of regular ol' room temperature/air con, you perform it under hot and humid conditions to mimic the conditions of India, where it originated. To note: you WILL sweat a lot, but that's what any good workout calls for if you think about it. The perks outweigh the sweaty downside by a mile too: better balance, motion and flexibility, improved heart health, a boosted metabolism and detoxified body (in combination with drinking water to replenish after all the sweating) and better breathing too. Boss Hot Yoga Studios is the first of its kind in Dublin, specialising in Vinyasa and Bounce & Restore techniques. With a range of other classes available from beginner to pro, there's something that fits in perfectly with everyone's timescale and flow. Ready to try it out for yourself?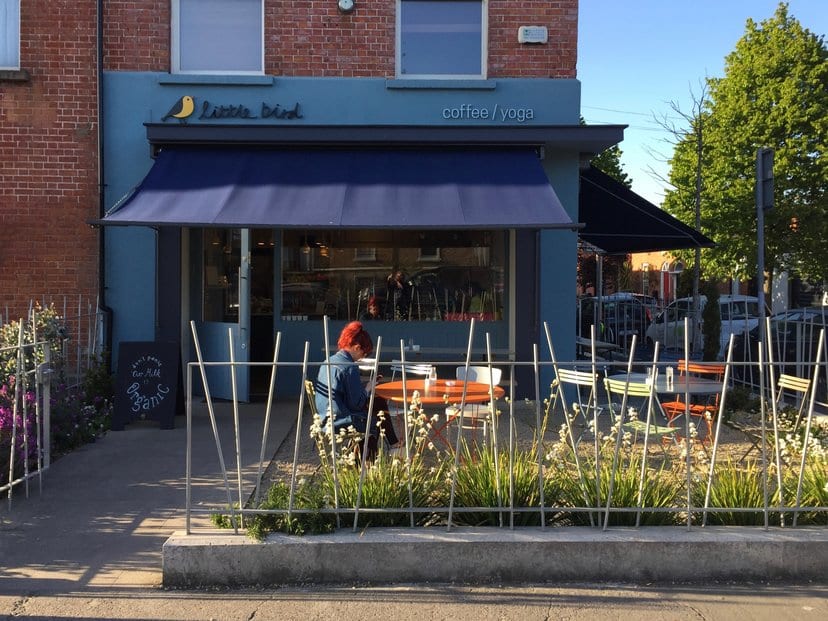 Ever had the pleasure of enjoying your lunch and your yoga class in the same place? If not, now's the time! Little Bird are a community of highly qualified yoga and pilates teachers, who also love good, nutritious food. Our favourite thing after a good yoga session is fuelling back up with deliciousness, making Little Bird the perfect place for it! With wholesome organic ingredients and the best coffee from Badger & Dodo, we're loving their no-guilt-but-still-tasty food approach. As for their yoga offering, they also do individual workshops alongside their standard yoga classes. Covering topics such as creative energy, self-care and becoming more in tune with your body and flow, could anything be more relaxing than that?